The website is under development. The products and brands will be available soon.
B2BAdda.com bags the 'B2B Business of the Year' Award
B2BAdda.com, an exclusive e-Distribution platform for bulk buying, selling for brands, retailers, wholesalers, and corporate companies has been awarded the 'B2B Business of the Year' Award at the Small Business Awards 2018
More info
Highlights of World's Most Economical Smart LED TV by Detel
Detel Mobiles and Accessories, a leading homegrown electronics brand, today announced the launch of the much awaited 'India ka TV'-the world's most economical Smart LED TV. The 32-inch smart TV powered by Google's.
More info
Detel Smart LED TV price, features, and availability details
Local electronic brand detail has broadened its valise by launching a new smart LED TV in India. The 32 inch Smart LED TV has an HD ready with a resolution of 1366-by-768p. Spotting a Samsung A-Grade panel. It has 1GB of RAM and 8GB of internal storage also supports Miracast and comes equipped with Dolby Digital for rich audio output,
More info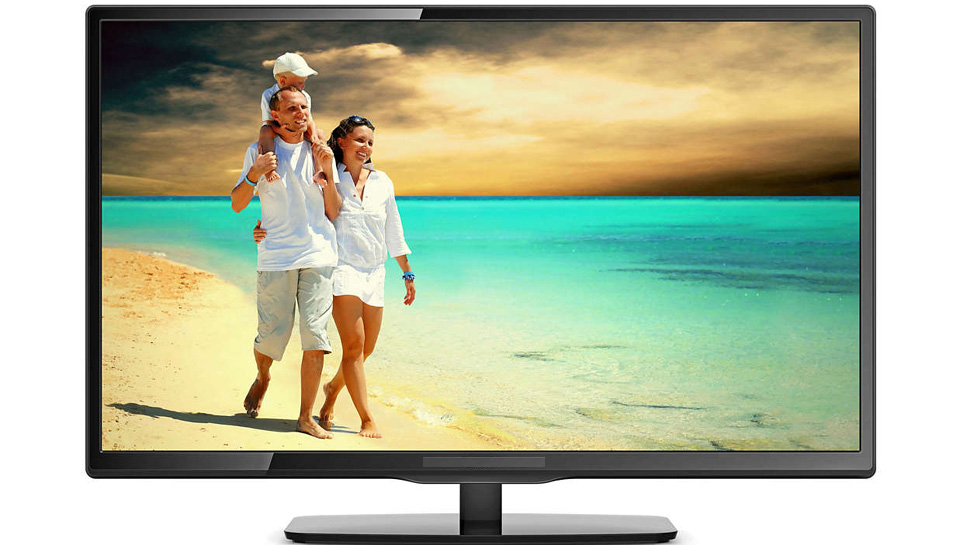 इस कंपनी का कमाल, मोबाइल की कीमत में लॉन्च किया स्‍मार्ट एलईडी टीवी
देश की इलेक्‍ट्रॉनिक्‍स कंपनी डीटेल मोबाइल्‍स एंड एसेसरीज ने अपना स्‍मार्ट एलईडी टीवी बाजार में पेश किया है. गूगल के एंड्रायड ऑपरेटिंग सिस्‍टम पर चलने वाला यह स्‍मार्ट टीवी बहुत ही किफायती है. 32 इंच के स्‍मार्ट टीवी को बी2बी अड्डा डॉट कॉम से मात्र 17,999 रुपए में खरीदा जा सकता है.
More info